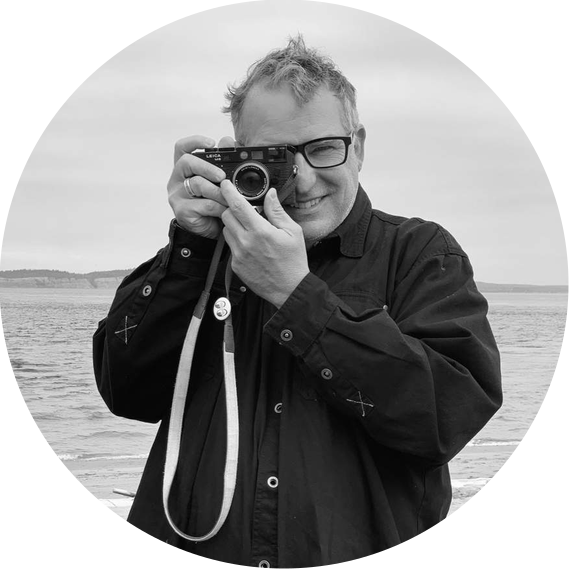 David is a California native, and his passion for photography stems from the notion that a great photograph has an innate ability to connect people with stories that are often overlooked. He is currently helping local organizations such as Rebuilding Together, , Yerba Buena Gardens, AILA, Social Justice Collaborative, Daraja and East Bay Photo Collective.
His most recent project, First Light, sheds light on California's migrant farmworkers and their struggle with the state's 50-Mile Rule.
David is currently collaborating with cowboy poets on a series of portraits combined with handwritten poems titled Anthology.
email: davej.tau@gmail.com or 415-852-1555
Download pdf A California Migrant Farmworker Story